FOMAT Medical Research is currently enrolling healthy volunteers in the SoCal region for:
Dispositivos médicos: por ejemplo, relojes de medición del sueño y dispositivos de fisioterapia.

Vaccines - for example, Covid, Influenza and RSV. 

Estudios de Fase 1 diferentes ensayos de tratamiento para diferentes enfermedades y afecciones.
*Dependiendo del estudio, puede recibir una compensación por su tiempo. Esto se dará a conocer antes de cualquier tipo de participación.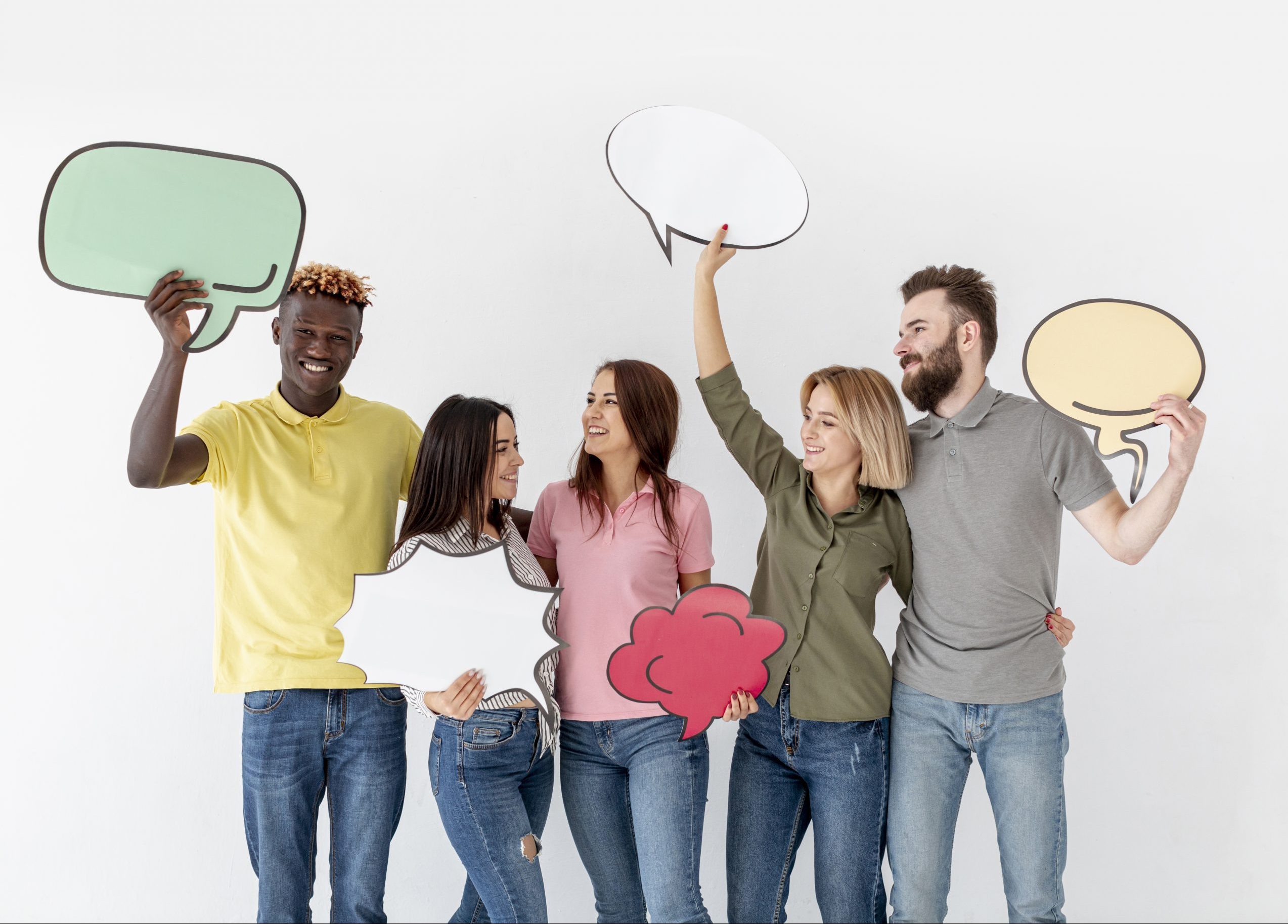 ¿Qué se entiende por voluntario sano?
Un voluntario saludable se considera a una persona sin problemas de salud significativos que participa en un ensayoi clínico para probar un nuevo medicamento, dispositivo o tratamiento
Healthy volunteers serve as controls for the patient groups. They are often matched with patients based on characteristics such as age, gender, or family relationship.
 Buscamos voluntarios con buena salud como tú.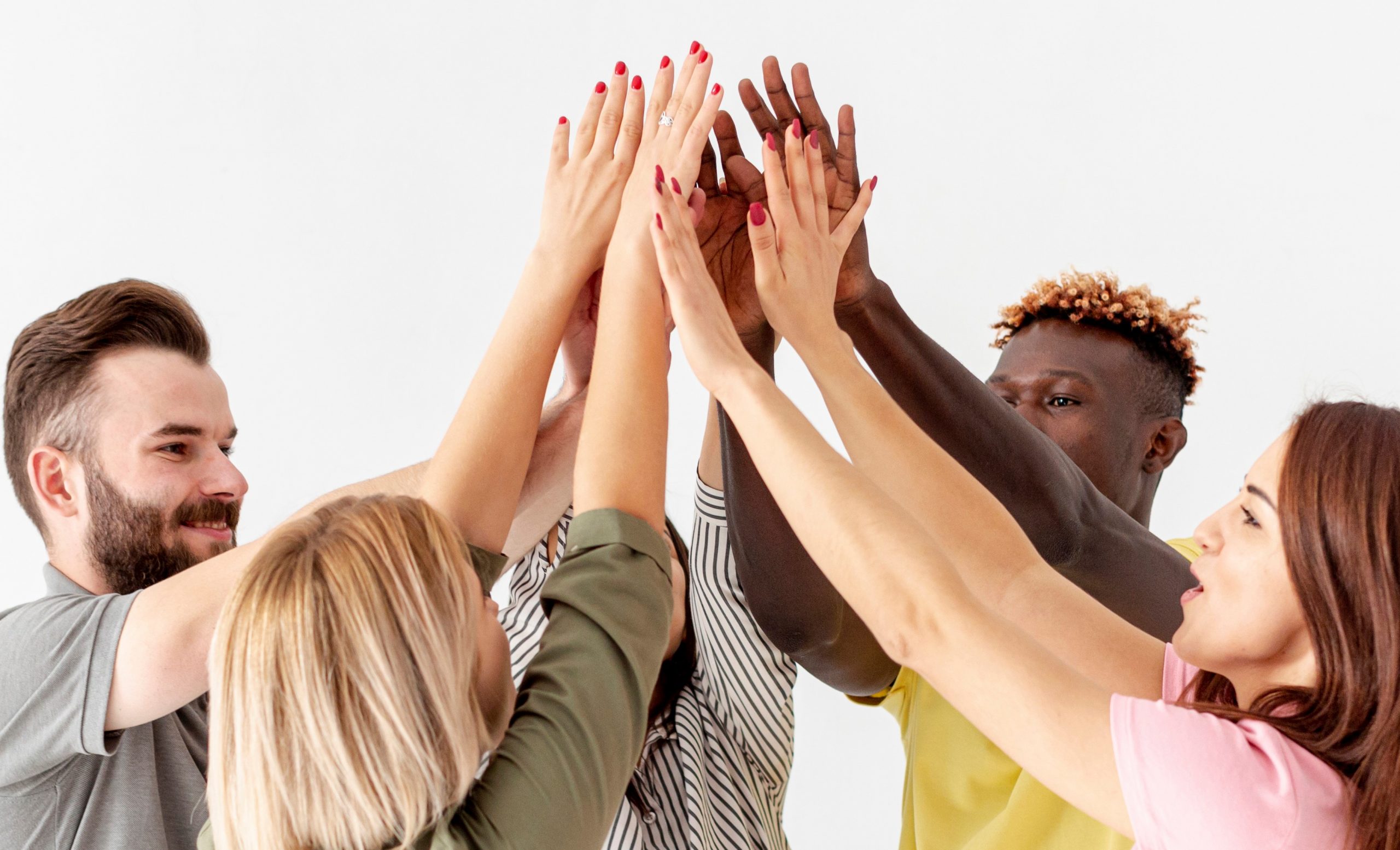 Reciba una remuneración por formar parte de una investigación
Call us at (805) 483 1185 or fill out the following contact form and a FOMAT representative will contact you.