Coronavirus (COVID-19) Research Study
FOMAT Medical Research is conducting several clinical trial studies for COVID-19.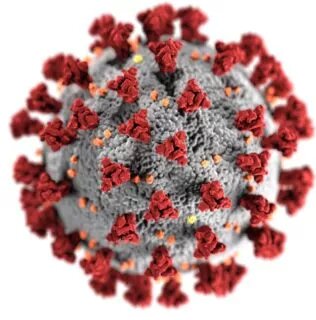 About COVID-19
Coronaviruses are a family of viruses that can cause illnesses such as the common cold, severe acute respiratory syndrome (SARS), and the Middle East respiratory syndrome (MERS). In 2019, a new coronavirus was identified as the cause of a disease outbreak that originated in China.
The virus is now known as the severe acute respiratory syndrome coronavirus 2 (SARS-CoV-2). The disease it causes is called coronavirus disease 2019 (COVID-19). In March 2020, the World Health Organization (WHO) declared the COVID-19 outbreak a pandemic.
COVID-19 Vaccine and Treatments Trials:
FOMAT Medical Research is currently conducting multiple clinical trials regarding COVID-19. If you are interested in learning more information, please do not hesitate to contact us.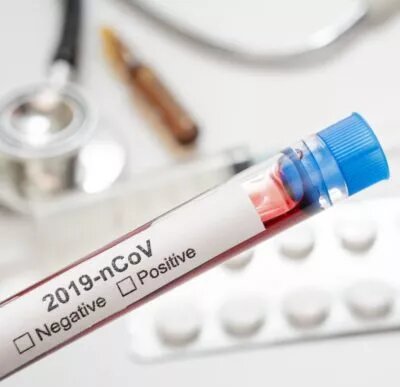 Get in Touch
Fill out the contact form and one of our specialists will contact you.